Beach Manager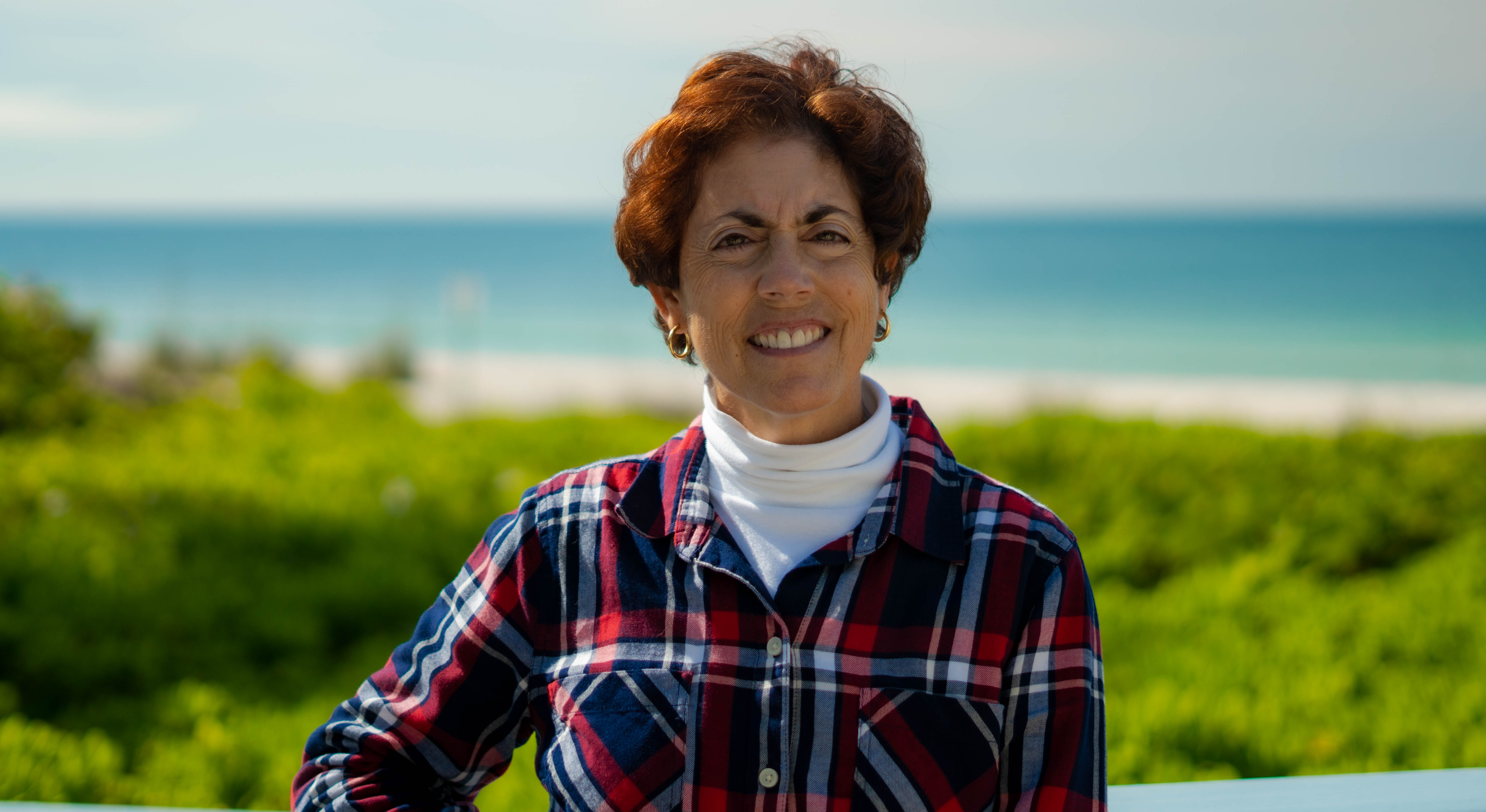 Dawn Manzoni went to Gloucester Catholic High School as well as Glassboro State College (now known as Rowan University) where she studied Health and Physical Education/Recreation Management. She is also a Community Association Manager.
Dawn has been working in the Recreation and Club field since 1987. She began working, (as a civilian), providing special events, activities and managing facilities for our Great Navy Personnel and their Families.
After nine years, Dawn decided a change was needed so she moved to Southwest Florida where the opportunity arose for her to get involved in private clubs. She began working for the Bonita Bay Community Association in 1996.
In 1999, Dawn moved over to The Brooks to help with the development of The Commons Club amenities where she then settled in as your Director of Beach Club Operations.
Dawn Manzoni was born in Philadelphia, Pa and spent most of her childhood in South Jersey but those who know her well; know she's a "Philly-Girl" at heart.
When not at the club, Dawn enjoys spending time with her lab "Reagan" and her family which includes 9 nieces and nephews; as well as following her Philadelphia Teams - Eagles, Phillies & Flyers!